Red strawberries
Red is for strong people.
Roșul este pentru oameni puternici.
The strawberries are red.
Căpșunele sunt roșii.
I always buy red roses.
Eu cumpăr întotdeauna trandafiri roșii.
Orange oranges
Do you like orange oranges?
Îți plac portocalele portocalii?
No, I like only orange carrots.
Nu, îmi plac doar morcovii portocalii.
I'm drinking an orange juice.
Beau un suc portocaliu (de portocale).
Yellow bananas
The sun is yellow.
Soarele este galben.
I like yellow flowers.
Imi plac florile galbene.
The bananas are also yellow.
Bananele sunt de asemenea galbene.
Green apple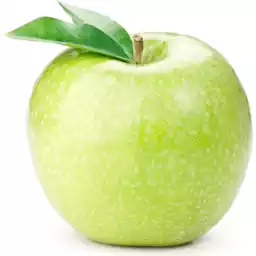 Green is my favorite color.
Verdele este culoarea mea preferată.
I like green apples.
Îmi plac merele verzi.
Have you ever seen green stars? 🙂
Ai văzut vreodată stele verzi?
Blue cornflowers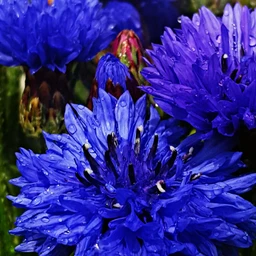 I love the blue sky.
Iubesc cerul albastru.
I have a gorgeous blue car.
Am o superbă mașină albastră.
Cornflowers are blue.
Albăstrelele sunt albastre.
Purple sky
Prince, the rain is not purple!
Prince, ploaia nu este violet!
I always chose purple socks.
Întotdeauna îmi aleg șosete violet.
The marguerites are purple.
Margaretele sunt violet.
Brown coconut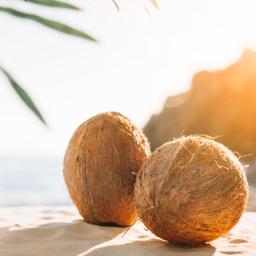 The coconuts are brown.
Nucile de cocos sunt maro.
I like brown sweaters.
Îmi plac ploverele maro.
Old wood has a nice brown color.
Lemnul vechi are o frumoasă culoare maro.
Pink Flamingo
The pink bird has flown away.
Pasărea roz a zburat.
There are so many pink flowers on the field.
Sunt atât de multe flori roz pe câmp.
My girl likes pink clothes.
Fetei mele îi plac hainele roz.
White roses
White roses are very chic.
Trandafirii albi sunt foarte șic.
The wedding dress must be white.
Rochia de mireasă trebuie să fie albă.
I like to draw on a white board.
Îmi place să desenez pe o tablă albă.
Black rose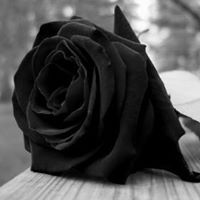 The black holes are still an enigma.
Găurile negre sunt în continuare o enigmă.
A black leather jacket is a must have.
O jachetă din piele neagră este obligatorie.
Without light everything turns black.
Fără lumină totul devine negru.
Gray cat
Grey is not my favorite color.
Griul nu este culoarea mea favorită.
There are not fifti shades of gray.
Nu există cincizeci de nuanțe de gri.
The boring blocks are gray.
Blocurile plictisitoare sunt gri.
Gold fish
Golden fishes are spectacular.
Peștii aurii sunt spectaculoși.
The gold jewelry are golden.
Bijuteriile din aur sunt aurii 🙂
Golden is a very nice colour.
Auriul este o culoare foarte frumoasă.
Silvery sandals
The silvery scales made the fish visible in deep water.
Solzii argintii au făcut peștele vizibil în apa adâncă.
I like silvery jewelry.
Îmi plac bijuteriile argintii.
My cat has a silvery fur.
Pisica mea are blana argintie.
"A customer can have a car painted any color he wants as long as it's black" Henry Ford